On Sale @ Scrappin Freestyle
Imanita Designs kits are ALL on sale! Save 33- 50% Off!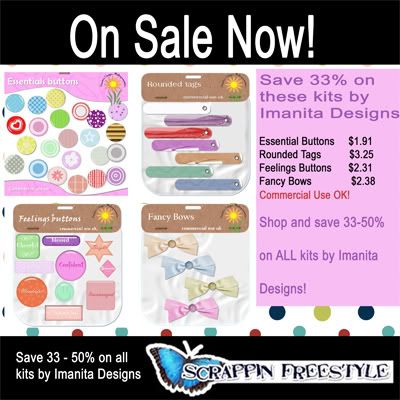 Go to Imanita Designs Store
All of Scrappin Freestyle's MEGA KITS are on sale! This month's kit is on sale for 50% off regular price! All the rest of the mega kits are on sale for 35% off!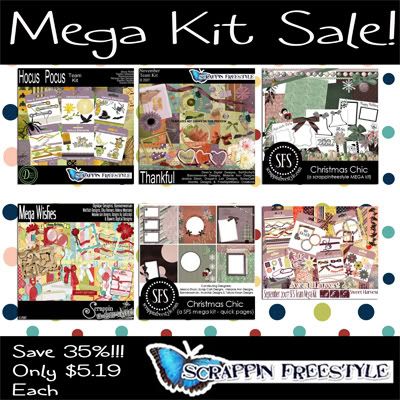 Purchase Mega Kits HERE
Here are a few layouts made using SFS Mega Kits!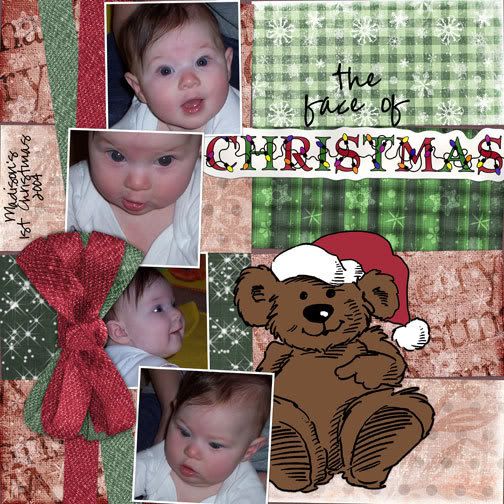 By Kimmi 34
Scrappin Freestyle Chirtmas Chic Mega Kit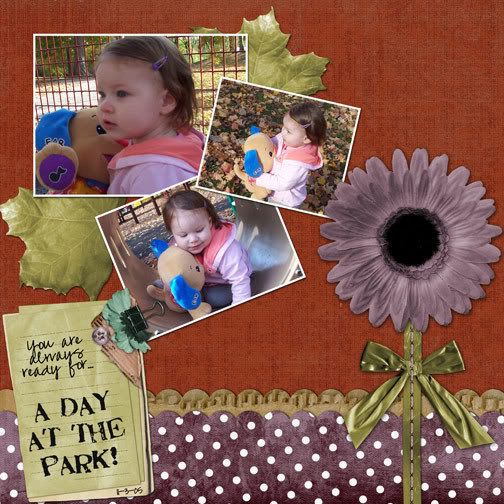 By Kimmi 34
Scrappin Freestyle Thankful Mega Kit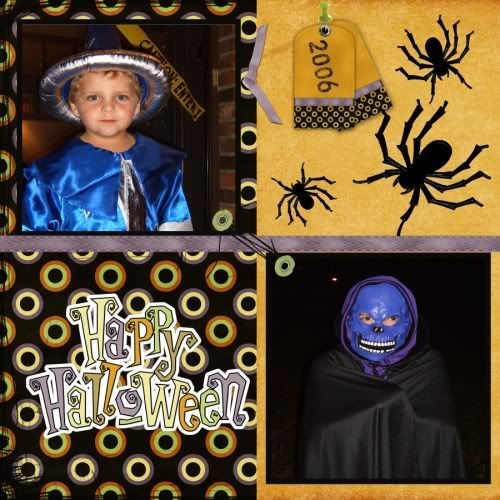 By HarleyChic
Scrappin Freestyle Hocus Pocus Mega Kit
Labels: Imanita Designs, Mega Kits, Sales